MUSEUM OF MISSISSIPPI HISTORY
222 NORTH STREET
JACKSON, MISSISSIPPI
HOURS
TUESDAY–SATURDAY  9AM–5PM
SUNDAY 11AM–5PM
Explore the Galleries
Explore 15,000 years of history and learn how our shared past influences our future together.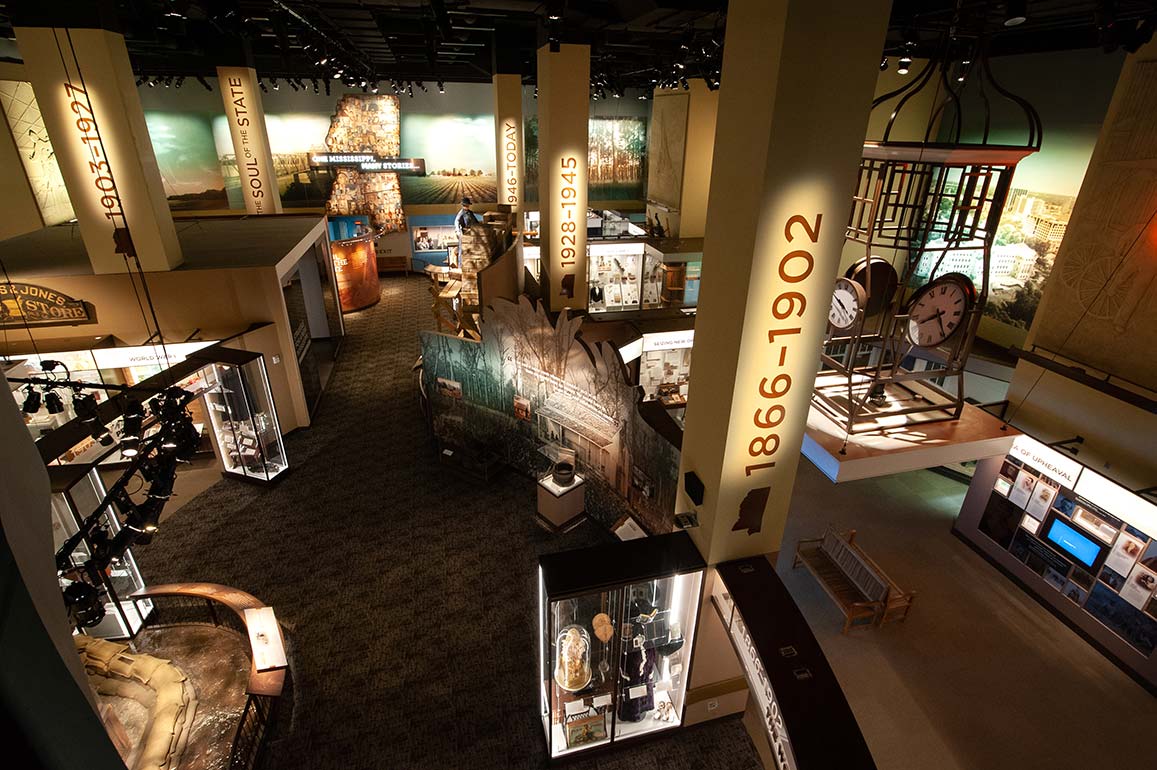 Explore Mississippi
Many of the homes, colleges, and historic sites discussed in this gallery still exist today. Journey beyond the museum walls and explore the places where history happened.
Learn about science, engineering, and technology at Infinity Science Center.
1 Discovery Circle
Pearlington, Mississippi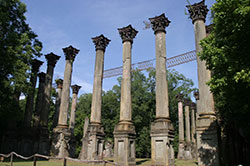 Visit the site of the Windsor plantation that once stretched over 2,600 acres.
Rodney Road
Port Gibson, Mississippi